Titan's Purpose:

Forge innovation and provide inspiration for a higher class of athlete.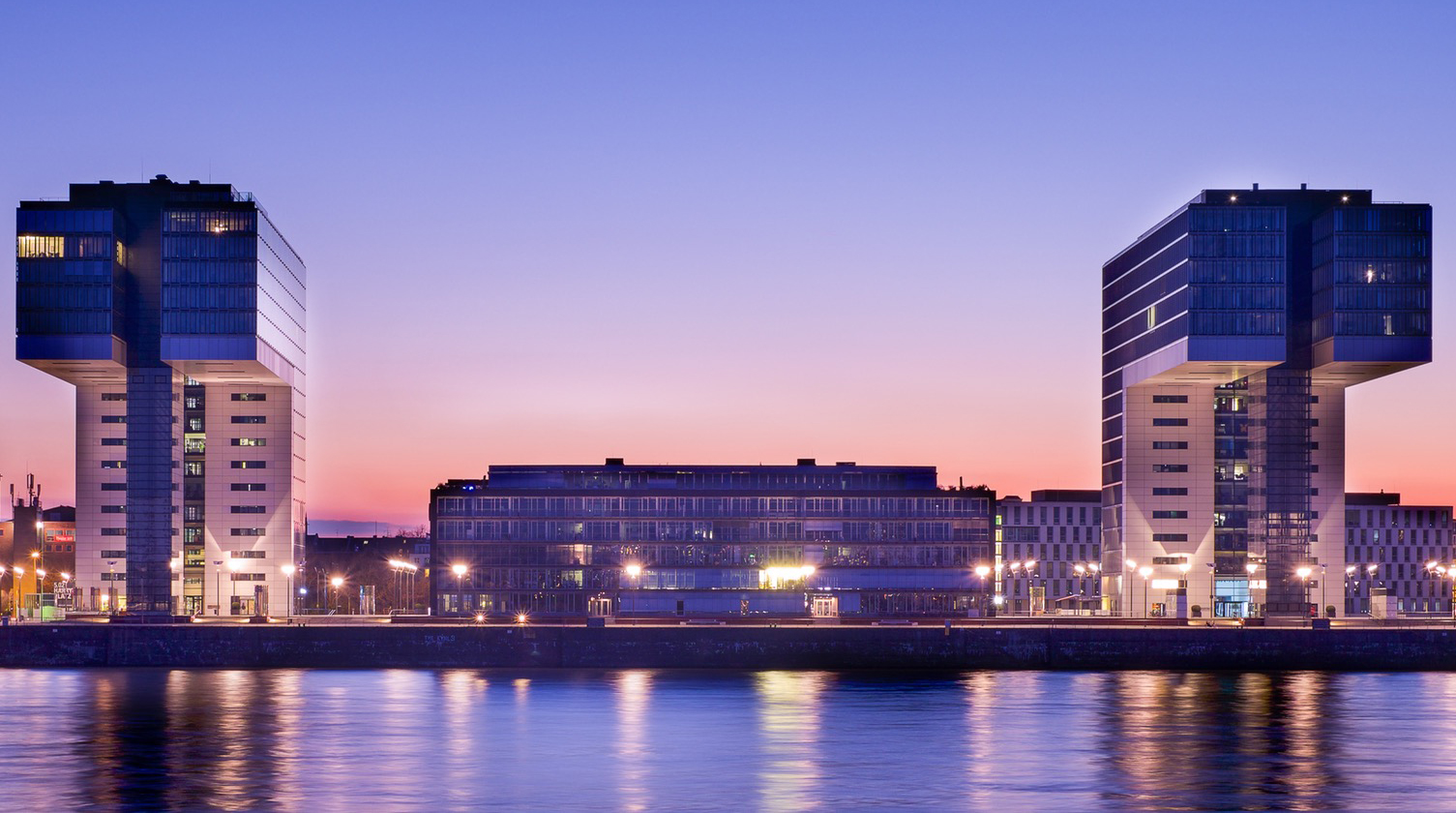 Company Profile
Titan is the premiere manufacture and provider of high quality apparel and shoes for the CSA. In addition it holds the exclusive image and licensing rights to all entities related to Gladiator League, the greatest game in the South.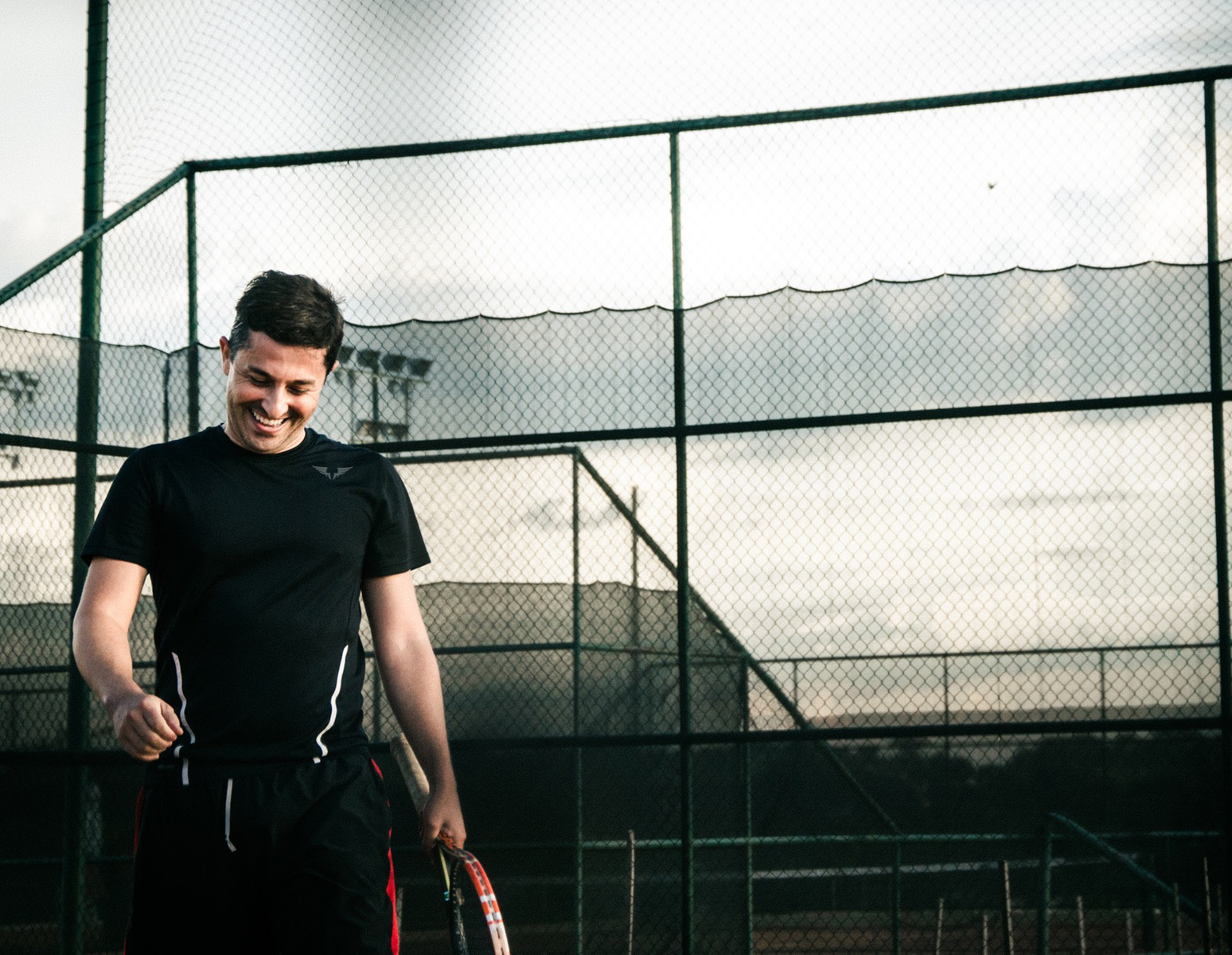 Executives
The boldest minds push the boundaries of what is expected and drive others to go beyond what they believed possible. Learn More about Titan's leadership team.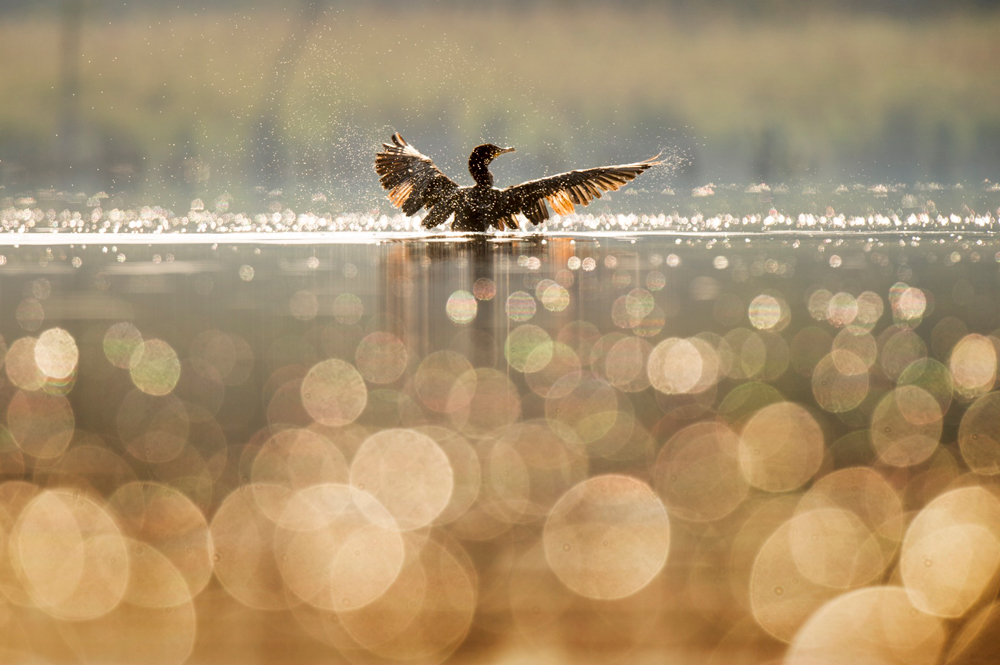 Our History
Founded in 1934 by the legandary Dubose Family, because they were tired of traveling across the state for quality shoes and clothes. Has remained family owned and based completely in the Wetlands.


Sign up for Titan Emails

Be the first to know about the latest products, exclusives and offers from Titan

Sign Up